30/09/2023
Subdomain vs. Subfolder for SEO?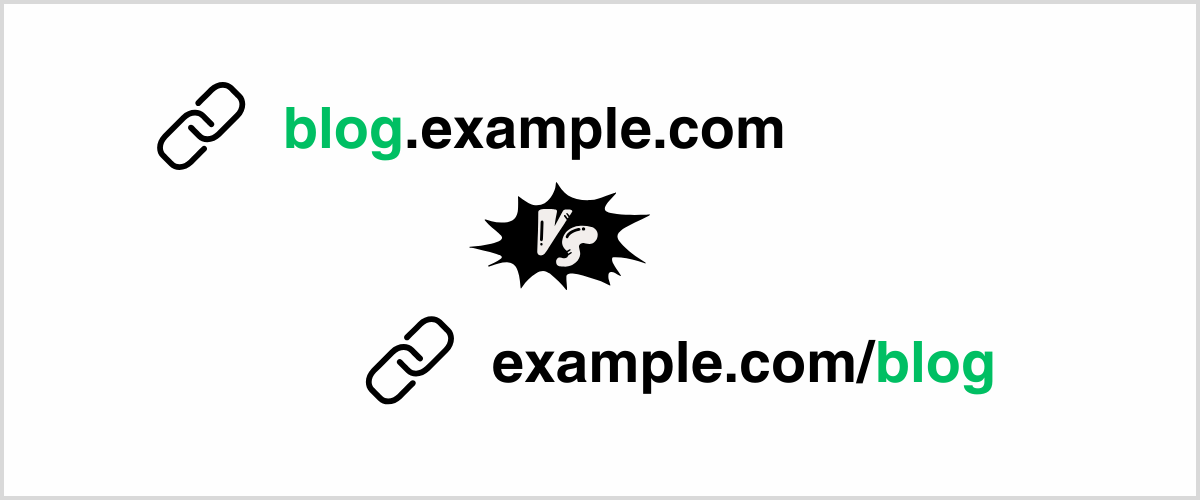 There is no difference for ranking between subdomains or subfolders. Choose which one is easier to setup.
What Does Google Say About Subdomains or Subfolders?
John Mueller (21.12.2017)
Matt Cuts (31.10.2012)
Google advocates say there is no difference between subdomain and subfolder for SEO in past years. But using subfolders are simple for implementation on website.